Are you an Australian citizen? You should know that luck is with you! You can now study for FREE any of these courses, have a look!
Melbourne College of Hairdressing and Beauty Therapy has been operating since 1962, providing the highest standard of hairdressing and beauty therapy training for over 65 years. As one of Melbourne's longest running privately owned Registered Training Organisations (RTO), the Melbourne College of Hair and Beauty offers a broad range of innovative courses from certificate II to diploma level in hairdressing, beauty therapy, make-up and business.

We aspire to deliver the highest standard of service to our students and are committed to the vision, mission, goals and success of our students and educators. What we promise is what we deliver. We always showcase products of exceptional quality that add value to all involved for the long term and focus our attention on the successful outcome of our students.
HAIRDRESSING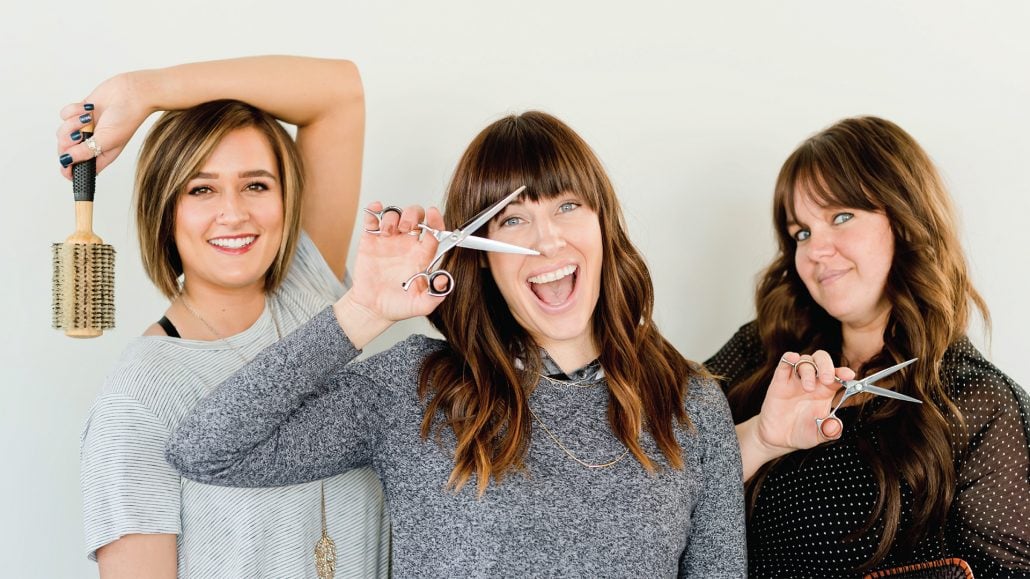 CERTIFICATE II IN SALON ASSISTANT
This course is directed at those wanting to obtain a foundation qualification in hairdressing to enable them to work in a hairdressing salon as a salon assistant under direct supervision by those providing hairdressing services. This course will cover basic aspects of hairdressing relating to preparation of clients, styling, conducting salon financial transactions, recommending products and services, head, neck and shoulder massages and applying and removing hair colouring products.
CERTIFICATE III IN SALON ASSISTANT
This course is directed at individuals wanting to obtain a qualification to enable the individual to work in a hairdressing salon as a qualified hairdresser. This will cover working in as a team in a salon environment and all aspects of hairdressing relating to preparation of clients, styling, treating hair and scalp, cutting, colouring, plan events, and chemical straightening.
Certificate IV in Hairdressing
This qualification is suitable for those individuals who already hold a Certificate III in Hairdressing, and wish to further their knowledge and skills in the hairdressing industry by learning a range of creative and advanced skills in haircutting, colouring and lightening, hair extensions, hair design and make-up. It is also suitable for those individuals who wish to work as a 'stylist' performing both hair and make-up for special events, and/or in film and television.
BEAUTY THERAPY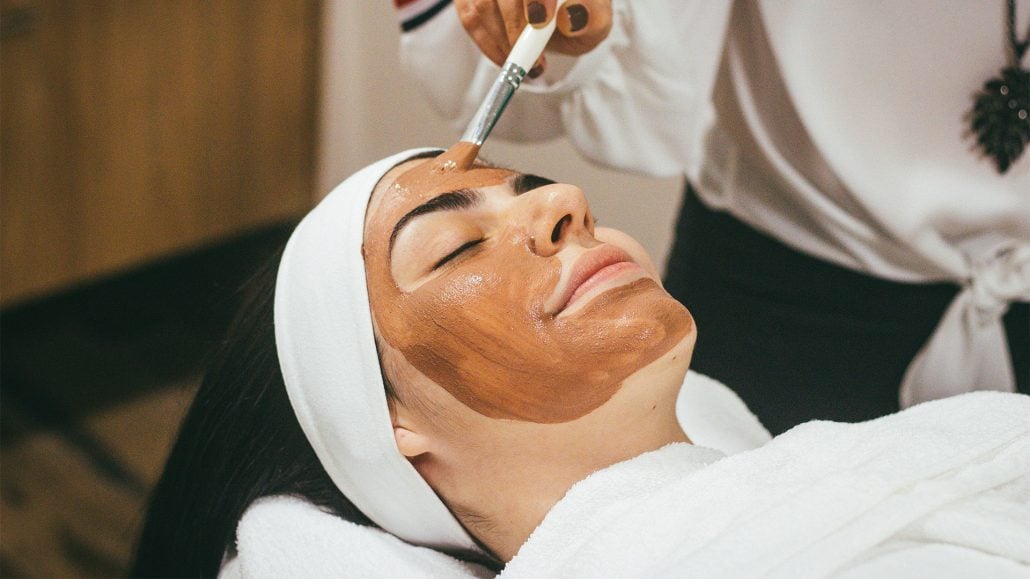 Certificate III in beauty Services
This qualification reflects the role of individuals employed as beauticians to provide a range of beauty services including nail, waxing, lash and brow, and basic make-up services. These individuals possess a range of well-developed technical and customer service skills where discretion and judgement is required and are responsible for their own outputs. This includes client consultation on beauty products and services. Work is typically conducted in beauty, waxing, brow and nail salons.
Certificate IV in beauty Therapy
Fulfil your dream of working in the beauty industry and work in a beauty salon, work from home or as a beauty consultant for International cosmetic companies. This qualification will enable you to provide a range of beauty therapy treatments and services, including lash and brow treatments, nail services, make-up, massage and waxing. You will be able to communicate with clients to recommend treatments and services and sell retail skin care and cosmetic products.
Diploma of beauty therapy
This qualification is designed to provide you with training that will make you 'stand out' as a professional beauty or spa therapist. You will be able to provide a broad range of beauty therapy treatments and services including facials, body massage and treatments, hair removal, lash and brow treatments, and make-up services. This includes consultation with clients to provide beauty advice, recommend beauty treatments and services, and sell retail skin-care and cosmetic products. Achieve your professional potential by developing the skills required to be employed as a beauty therapist.
VOCATIONAL GRADUATE CERTIFICATE IN INTENSE PULSED LIGHT AND LASER HAIR REDUCTION
This qualification is designed for individuals who would like to apply substantial specialised knowledge and skills to design and safely apply non-ionising radiation treatments using IPL and laser technologies to reduce unwanted hair on the face and body. In this role you will make complex, high level, independent judgements in consulting with clients and analysing their skin and hair characteristics. You will design and evaluate treatment programs, select and use appropriate technology, and apply it within the context of safety practices, in compliance with regulatory requirements.
MAKE-UP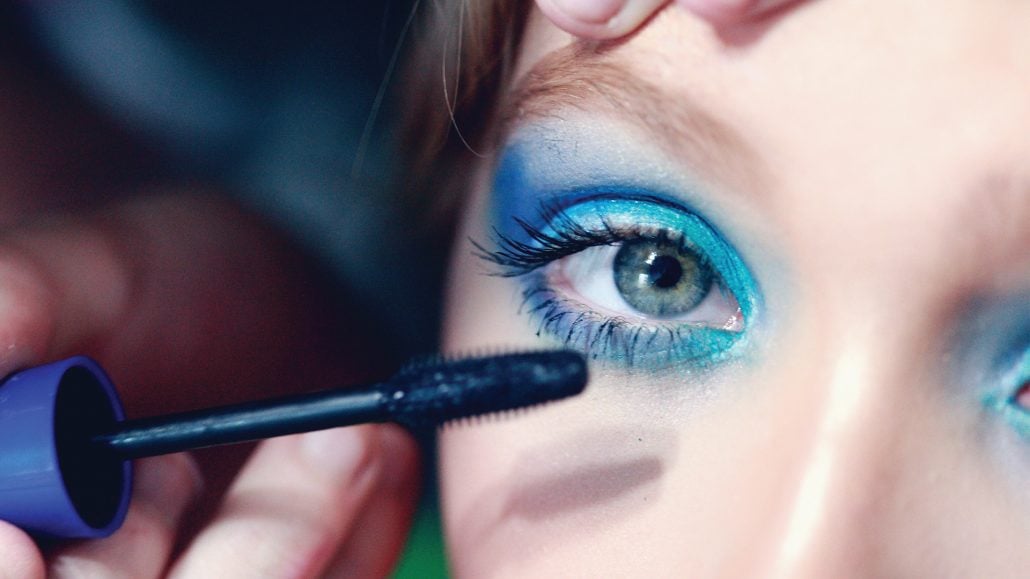 Certificate III in Make-up
This dynamic program offers a range of exciting skills that enables our graduates as make-up artists to design and apply make-up for a range of purposes and occasions across the beauty, fashion, media and entertainment industries This training provides both professional and fundamental skills and knowledge for photographic events such as weddings, formals, make-up counter demonstrations or photographic shoots including airbrushed make-up, eyelash extensions and cosmetic tanning services. You will develop the skills and confidence to work on clients under professional supervision.
Diploma of Screen and Media
Learn how to apply specialist make-up for photographic, theatre, period, special effects, film, television and fashion. You will be taught all aspects of dramatic make-up including camouflage, liquid latex for special effects, body art, airbrushing and create unusual and stunning effects within the entertainment industry. On completion you will be able to apply your acquired skills and knowledge as a qualified Specialist Makeup Artist in the in the entertainment, fashion, film, TV, theatre and beauty industries. Students with this qualification may wish to proceed to a degree level qualification, such as Bachelor of Creative Arts or pursue various employment opportunities within the Makeup Industry as a qualified Specialist Makeup Artist.
SALON MANAGEMENT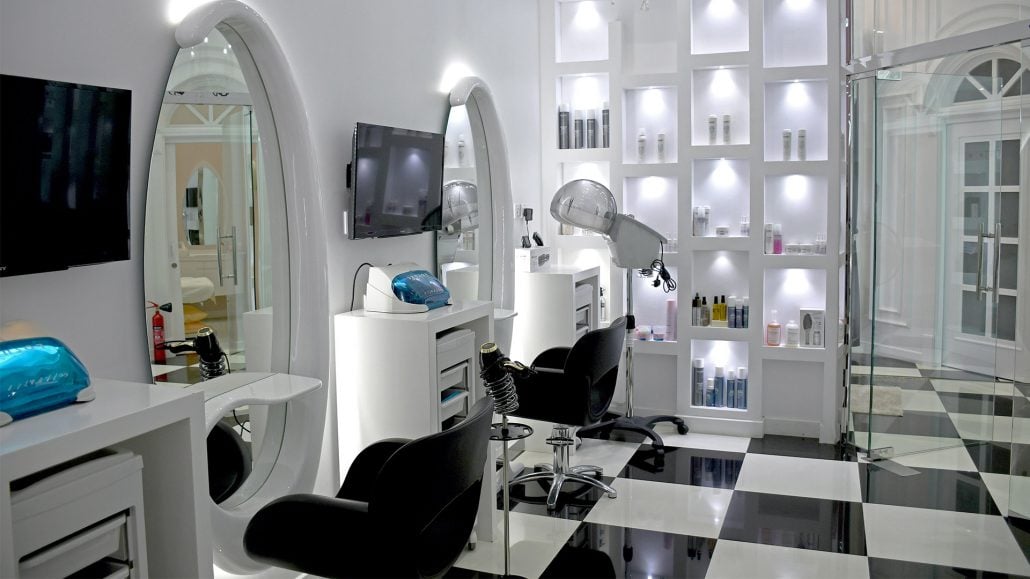 Diploma of Salon Management
This qualification gives you the knowledge, ability and understanding to work as a salon manager, coordinating both the delivery of the technical skills through the staff to clients and also managing the salon including human resources of the salon. This qualification reflects the role of senior managers and small business owners of personal services businesses who are responsible for coordinating the day-to-day operation of the salon planning, monitoring and evaluation of the work of the team. Salon Managers operate with significant autonomy to make strategic business management decisions.