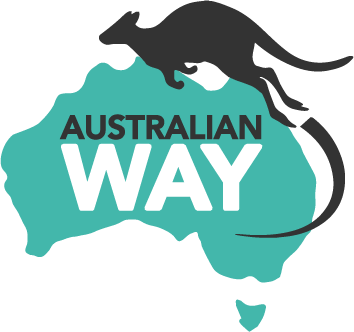 Seguro médico en Australia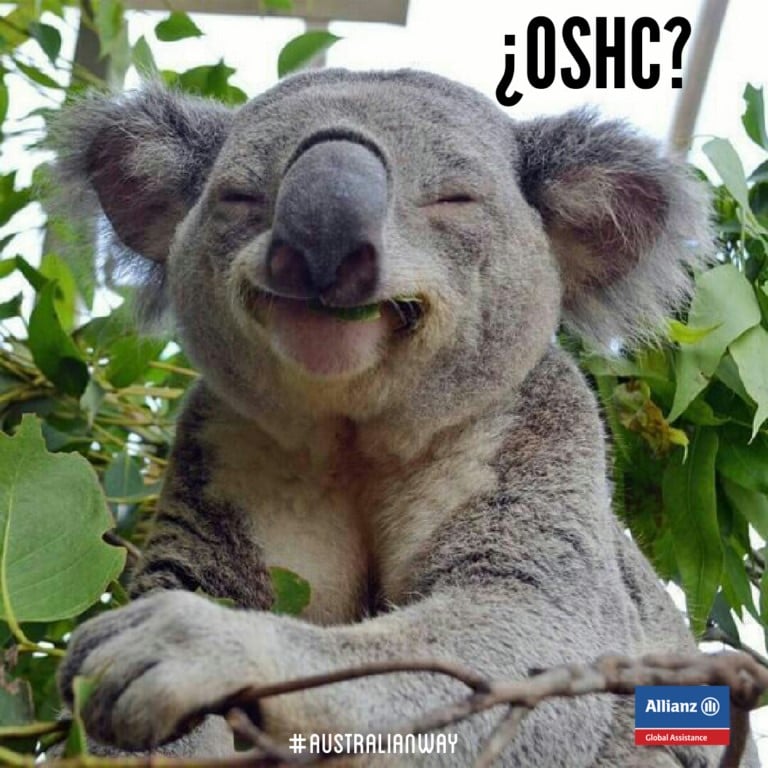 Para venir a Australia con visado de estudiante se necesita el OSHC o seguro médico obligatorio que cuesta unos 35 Euros aproximadamente por mes. El ganador de la #BecaInglesAustralianWay no tendrá que preocuparse por ello porque ya está incluido en la BECA.
El tema del seguro médico es importante para disfrutar de Australia porque si no, hasta un dolor de cabeza puede salirte muy caro en las antípodas. Hay varias compañías que ofrecen diferentes coberturas a los estudiantes pero la más completa de todas es Allianz y nosotros trabajamos con ella.
Aquí te explicamos más cosas  que debes saber sobre el seguro médico obligatorio para viajar a OZ:El seguro médico OSHC. El Overseas Student Health Cover (OSHC) es un seguro médico obligatorio para los estudiantes extranjeros en Australia. Se trata de un seguro subvencionado que ofrece una cobertura sanitaria equivalente a la que tiene un australiano en su país (y similar a nuestra sanidad pública). El OSHC se debe contratar por la duración del visado de estudiante (nosotros lo contratamos con el curso).
Cada mes de OSHC cuesta unos 48 dólares australianos aproximadamente.Australian Way trabaja con Allianz que es la mejor companía de seguro que hay hoy en día y de las pocas que te cubre el 100%, de modo que todos nuestros estudiantes siempre estarán bien cubiertos. Nosotros nos encargamos de tramitar tu seguro. La salud es lo más importante que tenemos en esta vida, por eso sabemos que es muy importante trabajar con una companía que te de garantías.
What does OSHC cover?
Out of hospital medical services
a. General Practitioner – 100% of *MBS
b. Pathology – 85% of *MBS
c. Radiology – 85% of *MBS
2. In hospital medical services – 100% of *MBS
3. Prescription medicines
a. Must be prescribed by Doctor
b. Must be listed in *PBS
4. Surgically implanted prostheses – 100% of cost
a. As listed in the Australian prostheses list
5. Ambulance services
a. When medically necessary for admission to hospital or for emergency treatment
*Medical Benefit Schedule (MBS) Fee information can be found: www.mbsonline.gov.au
Example: when claiming for a General Practitioner (GP) the item number is usually #23.
The MBS fee lists item #23 as $36.30. The benefit is 100%; therefore, you can claim $36.30.
If you paid more than the MBS fee, this is your GAP fee.
*Pharmaceutical Benefit Scheme (PBS) can be found: www.pbs.gov.au
a. Each prescription must be over $36.90 (subject to change).
b. OSHC will reimburse up to $50.00 per prescription.
c. For example, if you pay $40.00 for a prescription that is listed on the PBS, OSHC will reimburse you $3.10.
What does OSHC NOT cover?
Dental
2. Chiropractics
3. Physiotherapy
4. Contact lenses and eye glass prescriptions
Extras cover available.
Para más información sobre la cobertura de los seguros médicos Allianz podéis verlo en su página web oficial: https://www.oshcallianzassistance.com.au/about_oshc.aspx